Sex-Travel with girls from Kiev escort Club
Girls from our agency may accompany you in any of your trips with great pleasure. Escorting is both possible in the territory of Ukraine and abroad. Our models can travel to the countries where it is quite easy to get a visa. Our clients often choose trips over Europe, Egipt, Turkey, India, Sri Lanka, Ukraine, Tunisia, Maldives, Montenegro, Israel, Croatia, Georgia,Thailand, China, Jordan ...
Here is the short list of steps that need to be done to organize a trip with escort girl:
- please be ready to pay for the round-trip ticket for a lady and send us the booking;
- it is desirable that you also send us the hotel booking if you have one;
- in case you are not our regular client (if you apply to our service
for the first time) please be ready to send us your passport scan +
your picture to see how you look in life;
- duration of the tour should not be less than 2 days if abroad and
not less than 1 day if it is in Ukraine;
- time reckoning starts from the moment of the girl's departure to you;
- all the prices are mentioned in each girls' profile on the website.
The prices can be negotiable. We always meet our clients half way.
- we require prepayment transfer into either our banking account or with Western Union / Momey Gram / Contact.The prepayment needs toamount 10-20% of the total cost;
If you are ok with all the conditions stated above then please contact our manager by email 69escorts@googlemail.com to arrange the tour.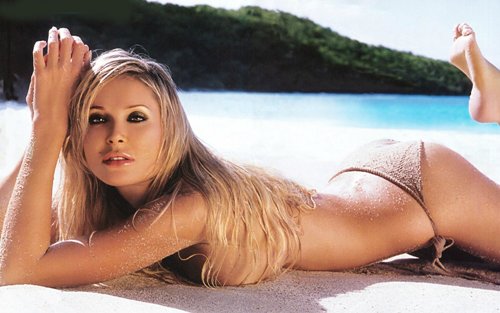 Travelling worldwide accompanied by escort companions from Kiev escort Club!
Try our Ukrainian international escorts !