INCLUDING
EXTRA CHARGES
| | | | |
| --- | --- | --- | --- |
| 1 hour : | 200 $ | 5720 UAH | 170 € |
| 2 hours : | 300 $ | 8580 UAH | 255 € |
| 3 hours : | 350 $ | 10010 UAH | 297 € |
| 4 hours : | 400 $ | 11440 UAH | 339 € |
| 6 hours : | 500 $ | 14300 UAH | 424 € |
| 10 hours : | 750 $ | 21450 UAH | 636 € |
| 1 day : | 900 $ | 25740 UAH | 764 € |
| 2 days : | 1300 $ | 37180 UAH | 1103 € |
| 3 days : | 1800 $ | 51480 UAH | 1528 € |
| 4 days : | 2300 $ | 65780 UAH | 1952 € |
| 7 days : | 3500 $ | 100100 UAH | 2970 € |
NicePayback
16.08.2014
I will have a meeting this week a girl with that glibly must be worth it ;)
---
Johnny
15.08.2014
I must say that the picture of Yana on this site have had a light abuse of Photoshop. Yana is not as slim as the pictures shown here and her face is not exactly the same either. On her services it says she makes 69 and deepthroat but she said she didnt like to do it so... Well, something is not right here if you ask me....
Answer from Yana: Sorry, but I guess it's quite reasonable that deep throat is performed only if size of your penis is adjustible for my throat. I can't do that physically if it's too large. And talking about 69, I really like it and I never refused performing it. So I can't understand what you're talking about. And to answer you criticizing my looks, I just attach pictures that I made with my phone today. You can see me with your own eyes and see who's right and who's wrong.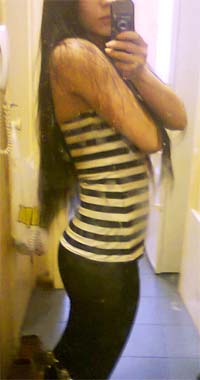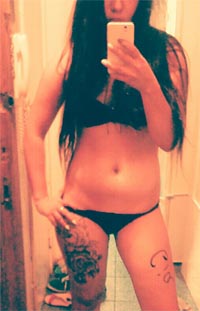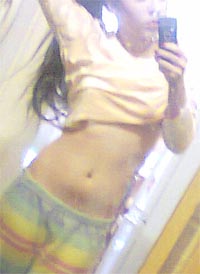 ---
YANA
06.03.2014
You will be excited to see what am I doing with these toys!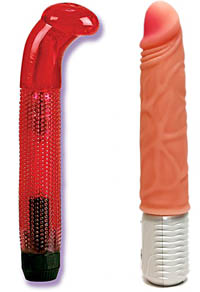 ---
sandnes
03.02.2014
I met Yana on friday 31st Jan 2014. She is a wonderful woman. Very beautiful.More beautiful and her pictures. Loving and amazing friendly to chat with.By her decent behavior, she took my heart away.So friendly loving woman..is only a dream. I will definatly meet her again..in end of march. My kiss to you my loving Yana.
---
23.01.2014
, - ! , . , . . - , .
---
Send review