INCLUDING
EXTRA CHARGES
| | | | |
| --- | --- | --- | --- |
| 1 hour : | 300 $ | 8523 UAH | 257 € |
| 2 hours : | 400 $ | 11364 UAH | 343 € |
| 3 hours : | 500 $ | 14205 UAH | 429 € |
| 4 hours : | 600 $ | 17046 UAH | 515 € |
Thomas
07.12.2016
This girl looks divine!! Has she left permanently or can we expect her return soon?? Please let me know....
Answer: Sveta is free and available for bookings! You can meet her anytime you'd like.
---
Sveta
01.03.2014
I'm glad to inform you about my new lubricants with hot effect, different phalluses, eye bandages, gags and other cool toys for your satisfaction and relaxation. And my new attires I love them. You'll love them too. I am here for you and I'm waiting.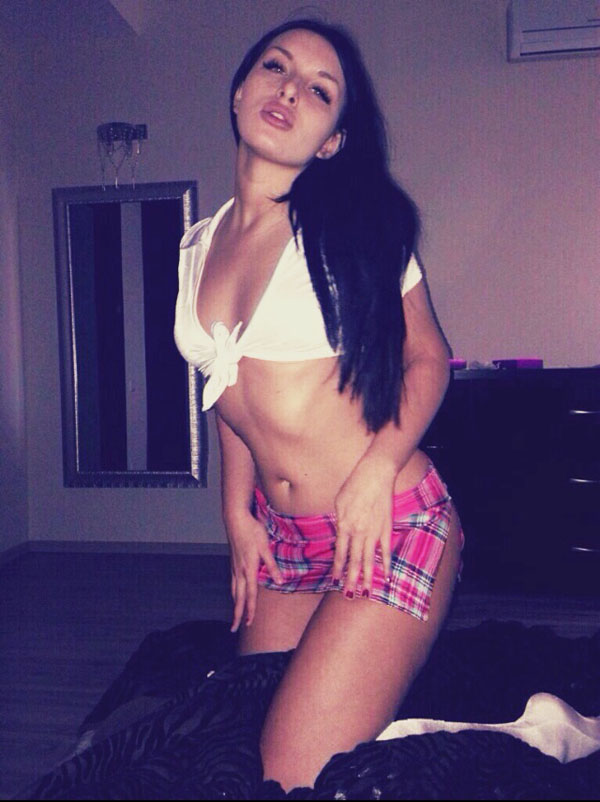 ---
Tom
15.11.2013
Do you have the password for open face pictures of Sveta?
Answer: ask our managers for the password to see pictures with open face - call us at 044-584-40-90. After put the password in the form.
---
Mark
12.11.2013
Do you have pics of Sveta's ass ?
Answer: yes, we have.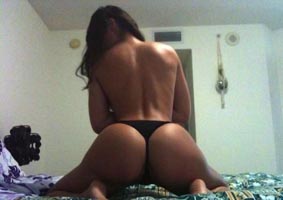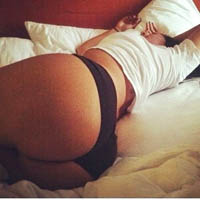 ---
Send review