Rob
10.10.2014
don't know what is cold in sex for Denis, guys. I called Larisa down to my place more than once and always she was Great and hot. unless you are waiting for more prostitute who come almost naked to you. Larisa always came with perfect style, wonderful mode, good language skills. I like this girl very much. thanks Gia for wonderful time with Larisa!
---
Denis
01.10.2014
Have tried Larisa recently.. She tried to be good in terms of service, attention & tolerance. The blowjob was just perfect. But, re classic sex, she was unexpectedly cold, she could not offer at leat some passion. But the girl is very polite & kind :)
---
Alex
20.08.2014
Spent a few days with Larisa in Madrid this spring. Very pleasant girl next door, speaks very good English, and is pleasure to be around. The GIA Agency it'self is also excellent - Kristina was a big help making arrangements for me to meet Larisa in Spain. Thank you.
---
LARISA
07.07.2014
Perfect BDSM accessories and perfect female domination in Kiev is available with me! I have new gag, new neck chain and so on. Try me as a dominatrix! I also have new pictures in gallery.
---
03.04.2014
I do professional and very sexy dominating and I can give you incredible feelings with help of my new toy collection that I bought for our playing in bed!
1. This is my own collection of toys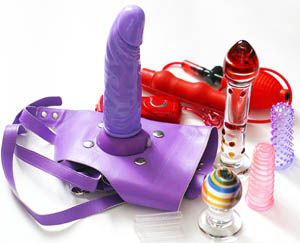 2. New fittings for prostate massage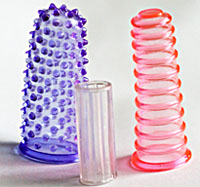 3. Butt plugs made of glass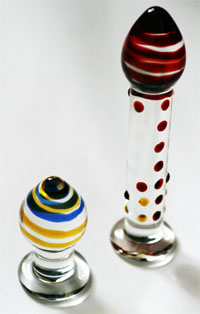 4. Anal extender with vibration effect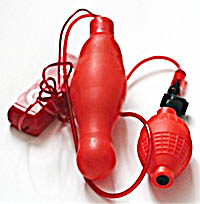 5. New strapon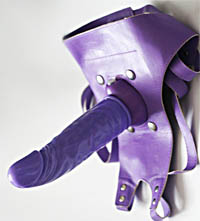 No need to pay additionally - toys are price included!
---
Ryan
14.03.2014
Hi, do you have nude photos of Larisa? Thanks.
Answer: Larisa doesn't want to add nude pics to her profile.
---
LARISA
06.03.2014
Guys, do you want to take a look at what a great collection of sex toys await's for you in my apartment?
1. These are the toys we can use together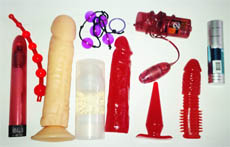 2. These are the toys I use myself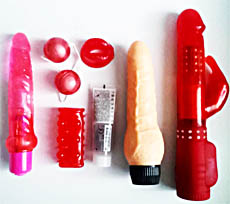 ---
Dimitri
05.02.2014
Well I don't really know how can someone blame Larisa for additional payments that are mentioned on site. Have you really been with this stunning goddess? Didn't she make you forget absolutely everything and rest in her arms and make love to her? Well, I planned to stay with Larisa for two hours, but she was so horny and unstoppable in love games that I prolonged the time for 2 additional hours and I never regretted it. Larisa is a goddess of love. Take her while she's hot!
---
sandnes
03.02.2014
I met Larisa on saturday 1st Feb 2014. She asked for the taxi..200 Grivna, which was unknown to me. It is hard to see on site. She is correct that it is written on site, but it is "hidden" . The site MUST be very clean and clear. It made my mood off. I will NEVER meet her again.
Answer: from January 25/14 till February 25/14 you can meet Larisa with discount but you need to pay +200Grn for taxi. You can see this information on the girl's page or on the page with Hot Offers.
---
Send review