Photo Identification
Our agency remains the most trustworthy agency in Ukrainian escort service industry. All the girls are completely real, working with their own photos and we have nothing to hide. To further serve our clients and work towards their 100% satisfaction, we implemented the new PHOTO IDENTIFICATION procedure.
What it consists of?
Every three months all of our girls forego a visual checkup - they send new pictures, completely unfiltered and unphotoshopped to our agency;
We check everything to make sure they look the same or even better then before;
If there are any changes to the way they look, we reflect them in the info.
What do our clients gain?
The complete truth about the girl is reflected on her respectable page: age, weight, height, parameters;
The pictures stay real and fresh, you won't get someone who doesn't look the same as the pictures;
Only the up-to-date info on the page, including the sex preferences, services, hair color, body info;
You can rest assured that you're always getting what you paid for - no hidden catch.
We are the first agency in Ukraine not only to hire the beautiful girls with their own pictures, but to make sure they look the same!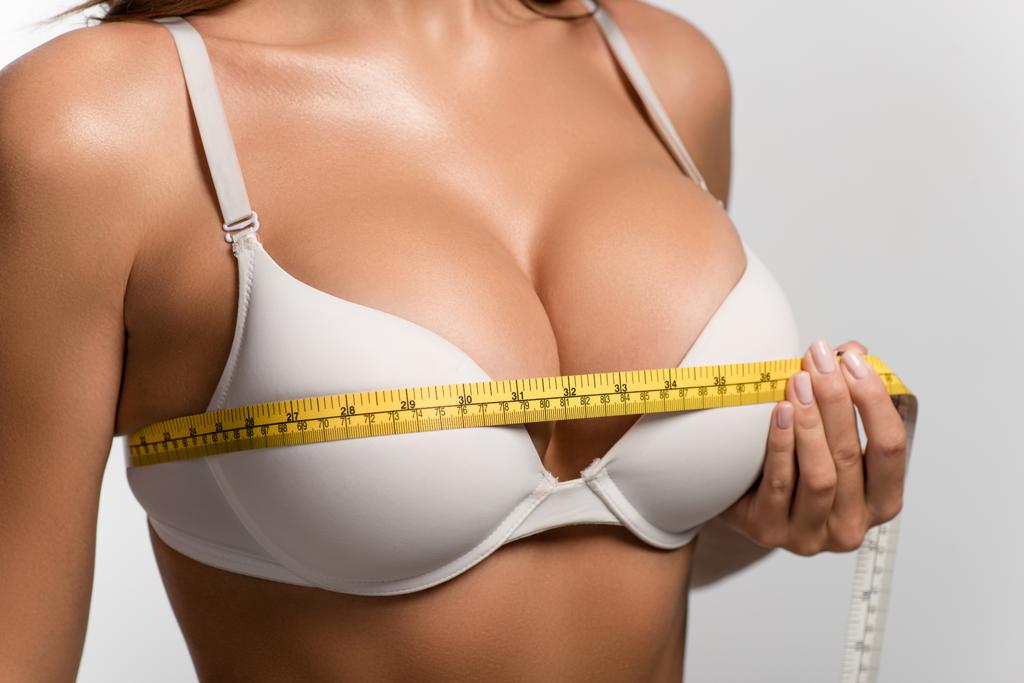 Send review