Incall or outcall Kiev girls: what will you choose?
So you're into hanging with Ukrainian models in kiev? Doesn't matter if you've already had some encounters or going to visit some of Kiev escort girls for the first time. You'll definitely face the question, where to spend your time with them. Of course if you're inviting girls just for escorting you to some meeting, you won't have a single problem with choosing the place. But let's face the truth - sexy Ukrainian models are so darn hot that you won't miss a chance to get laid with each of them! And for that cause you surely need some place to go.
Gia Escort agency offers you two good options - incall Kiev girls and Kiev outcall girls. Each way has it's pros and cons, and all of our ladies are working both ways for your comfort. But it's up to you to choose the way you'd like to meet the chosen lady. We described pros and cons of both types of escorting for you to help you make the most suitable and smartest choice for the perfect evening or night.
Incall Kiev girls are the best options to those who don't want to meet ladies at their place or don't have one. If your hotel's not allowing guests, you'll also have to meet girls in one of our apartments. Big plus - we charge really small fees for renting one of those for the time needed for your meeting. Minor minus - if you're up to continuing your date, the place can already be booked for someone else, so you have to make up your mind about the duration of your date while ordering a girl. You won't have to worry about a single thing - all of our apartments are really cozy and stuffed with everything you need for a quality time.
The con of coming to our place is that some men can feel REALLY uncomfortable in new places. It matters a lot when it comes to sex. But to limit the negative power of that con, we did our best to make all of our apartments easy to get to and really comfortable to stay in. You can always leave your review to manager if you think we could've done something better!
Kiev outcall girls are the best choice for those who feel comfortable in their own apartment, house or hotel room. As for the hotel rooms - it may not be the greatest choice of comfort, because most of the times you'll have to meet a girl downstairs in order to get her to your room. Some hotels won't allow guests in rooms or ask for additional payment for that. But if you have your own (or rented) place, or if you're okay with picking the girl up in hotel lobby and your hotel is okay with you having guests in your room, this could be the best option for you. You know your place, you feel comfortable with asking a girl to leave anytime you want, and you feel much safer and confident within the walls you know so good. Minor con - if you're asking your lady to come to your place about the time of rush hour, she can be late and you'll have to wait for her. Kiev can be really hard on traffic.
Of course, if you want to ask a lady out to join you in a trip or something, you need to use outcall services.
But the most important thing is that with our girls you'll stay satisfied whichever way you choose. Because we serve you only the best models from Kiev, and guarantee you satisfaction!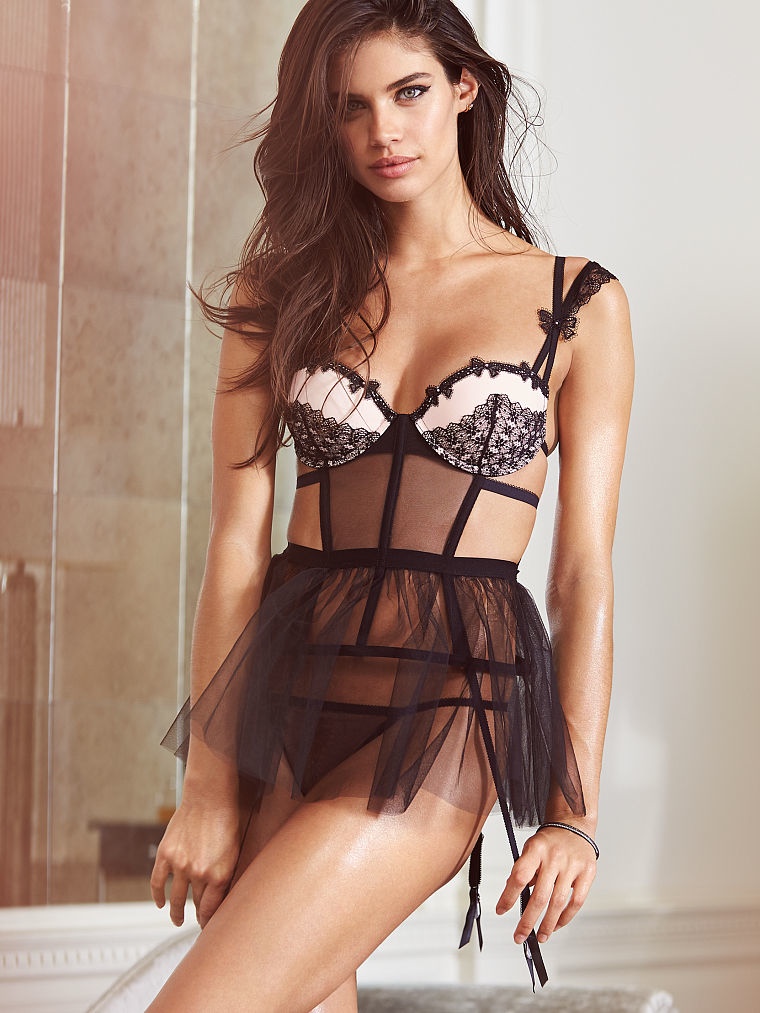 Send review