Alla talks about escort in Ukraine
It's easy to see beauty in women from Ukraine, in how they look and what they wear, but it's not easy to see beauty in men. How do we find it? How does a woman see beauty in the certain men? I can tell about myself. I work with men and I do not always love handsome ones, sexy ones, those with beautiful looks. Just because the man looks well doesn't mean that he's a beautiful person. And I value inner beauty in my clients Even though I am an escort girl.

I rarely meet men who look like models, but I DO meet them and it's not always a great pleasure to work with them. It's considered to be desired by ladies to contact with wealthy and sexy gentlemen, but I prefer TRUE gentlemen, without those terms that describe their looks. I have a story to tell about that. One of my latest clients weren't really that BEAUTIFULLY looking. Honestly, he was looking average and he was a bit old (in his late 40s). But still I was open for him, I wanted to give him unforgettable feelings and impressions, I wanted to IMPRESS him, to make him feel satisfied. He was my client and I wanted him to like my service.

But when I talked to him, I saw the real man. Experienced, interested in life, maybe somehow disappointed by some happenings in his past. He was interesting to talk to, and in some certain moment I forgot that he was not that appealing, not that sexy. He turned out to be interesting and wise man, and I wanted to give him some satisfaction he would never forget. I loved spending time with him, it turned out to be a great talk, and then it suddenly turned out to be a great sex. We loved each other like it was the last time (maybe it really was, I don't know), and appearance didn't matter at all. I know that each man wants to see a beautiful woman by his side. I am the beautiful woman they all want to see, but when I'm with my client I want to see his moral beauty not physical one. This is what turns me on. So my client can look any possible way as long as he's polite and he stays a gentleman that he is. He may look like hipster, but still be patient, interesting inside and I will make love to him like we're lovers for years.

I guess this is the most important. I love making love, I love bringing pleasure to man, but the most pleasure for me is meeting interesting people and making them happy, even if just a little. Maybe you would like to receive bit of pleasure from me? I would like to give it to you as the best escort in Ukraine.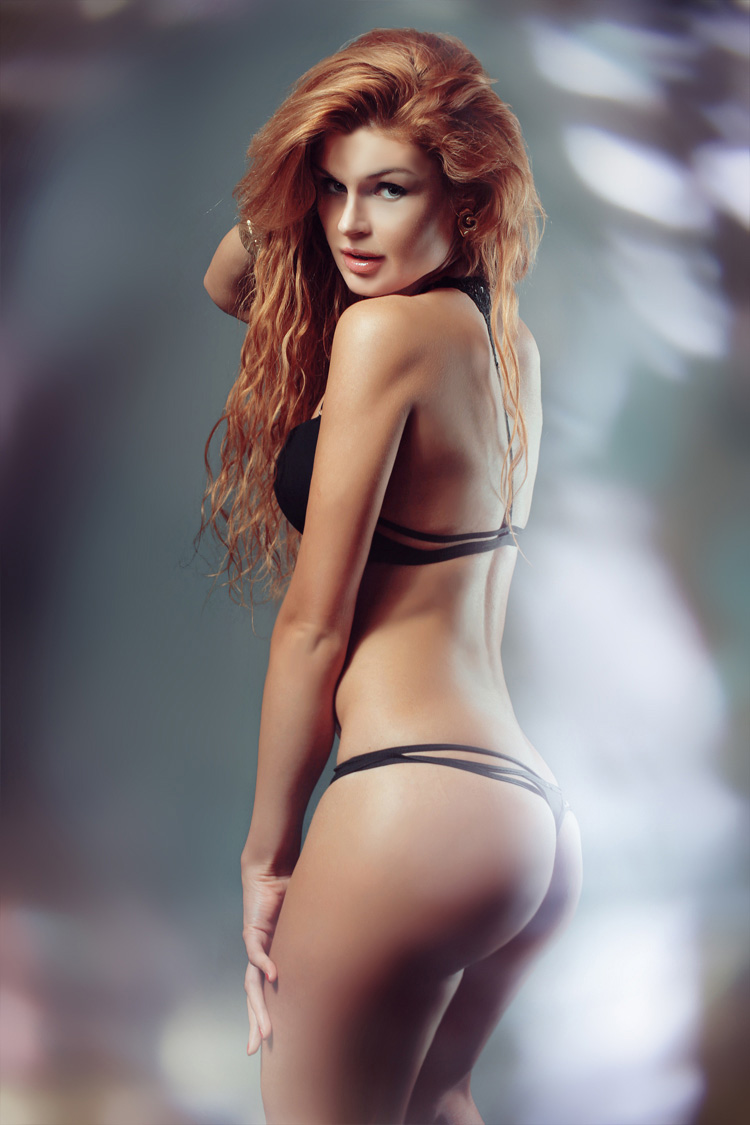 21.10.2013
Еще года 3-4 назад не с кем было поехать в отпуск отдохнуть на море. Решил заказать эскорт девочку. Теперь ежегодно пользуюсь вашими услугами - отдых получается незабываемым и каждый раз разным, даже если беру с собой повторно одну и ту же леди. Мне нравится, вы мастера своего дела - хорошо подбираете девочек! Все очень красивые и умелые. Лайк ;)
---
Send review