Shopping in Kiev - more about Petrovka, Besarabsky Market
Shopaholics visit all the European capitals to raise their experience in shopping and buy some new stuff to wear. Going to Kiev?
You can have a shopping day there and get tons of interesting things like souvenirs, clothes and food. Let's start with something to eat. If you want to try the traditional Ukrainian food, you don't have to go to the restaurants or to visit malls. All you need is to get to the Besarabsky Market, where you can find all of the traditional cuisine or national products by the lowest prices. Market is situated near the center, you can easily get there from Khreschatyk.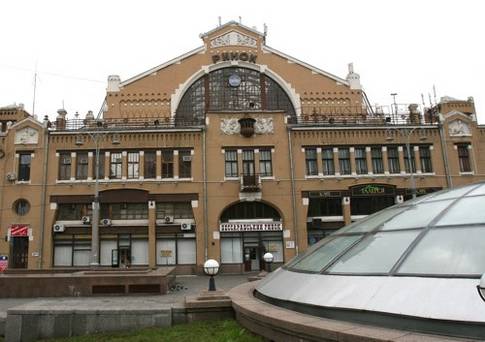 You will see the real "bazaar" as it is, with people trying to make you try their goods and then buy them, but it can be kinda funny. Before entering the market, try to make the list of what do you want to buy, or you're risking to get out of market with tons of unwanted, but pretty interesting stuff to eat. If you're done with products and want to buy some clothes, you will surely find everything you need on the main street.
Khreschatyk is full of designers' show-rooms and multi-brand boutiques. Numerous clothes stores are open from the early morning till late in the evening, and if you haven't found what you were looking with your Kiev escort girls, or prices are too high for you, you can always get underground In the literal meaning.
Under Independence Square there's a city, full of stores - it's called Metrograd. Many middle-class and mass-class brand stores are situated in this little subway city. If you want to visit the real black market and see how it works, you will probably want to get to Petrovka, the biggest black market in Ukraine.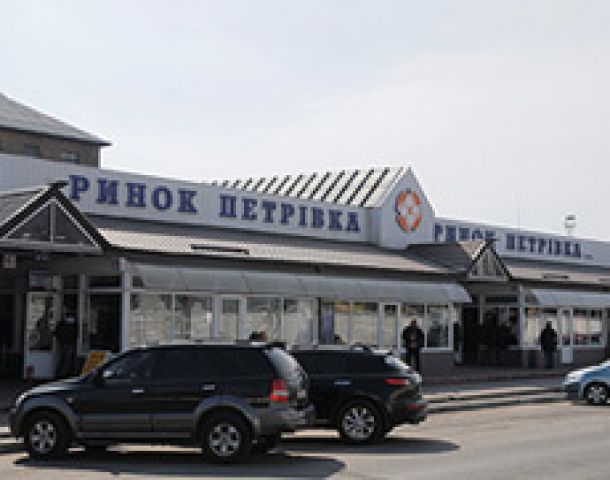 The main products are clothes again (but don't buy them here for the quality is awful), and books. Yes, on Petrovka you can find books in English, Deutsch, and, of course, Russian and Ukrainian. Low prices will surely affect you to buy something - don't hesitate, books are the greatest present to yourself and your friends or family.
And last, but not the least. If you don't want to go back without some souvenirs, go to Andriyivskyy Descent. It's the place where crafters and painters get together to sell their masterpieces. By the way, some works really deserve this tag. But be prepared - prices are really high most of the times. The best way is to search for the works that you really like, so you won't feel sorry about the money you've spent.