About KEC Apartments
You can find info about Hotels in Kiev here>>>
If a client wants to spend a night with a call girl, Kievescort.club can offer a rental flat in the districts quite close to the airports of Kyiv (in case a person wants to perform a mini-tour) or either in the very center of the city (in case it's a trip for two or more days).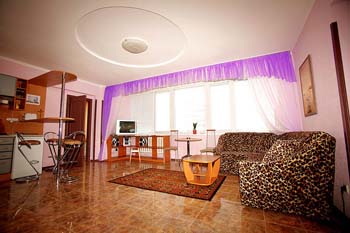 We also respect the requests of all the visitors and if somebody wants the girl to meet him at the airport straight from the plane, his wishes will be regarded completely and his escort will be waiting for him as long as it takes. Our managers can offer a foreign visitor a flat considering the budget and wishes of a client. The flats are of all sorts - from the very cheap yet quite cozy and nice for about 70 dollars a day up to the luxury and beautiful apartment with more than one bedroom, all just wonderfully comfortable for 200 dollars a day.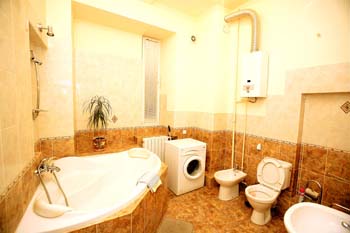 If a businessman decides to come to Kyiv for a couple of days to entertain himself and still stay in touch with the business colleagues, KEC offers flats with the high-speed internet via Wi-Fi. No work would be far gone because of the unavailability to get contact with some of his employees or employers.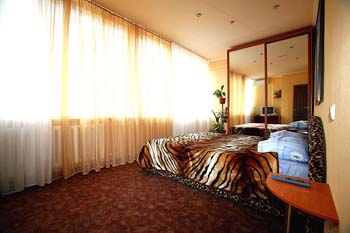 Or KIEV-ESCORT-CLUB can easily offer a person who got bored to death with his work a high-quality luxurious apartment in the center with many bedrooms to spend time amazingly there. While entertaining himself, a foreign visitor might wanna do laundry - our apartments have all the household appliances. As it was already said earlier if client's got some special desires about the cost of an apartment or the conditions the flat should have, he can contact our managers and make a request for some special needs on his trip in Kyiv.